Hi everyone! My husband and I were lucky enough to head down to Charleston, South Carolina last week for some good food, drinks, and R&R. I was totally infatuated with it's charm, history, and of course, the delicious southern food. I'm certainly not an expert after spending two days in the Holy City, however, I wanted to write a little guide to my favorite spots on the trip.
Where to Stay:
We stayed at a new hotel called The Dewberry. It was an old 70's style Federal building which was purchased by a man named Dewberry and transformed it into this really incredible and thoughtful hotel. Staying true to the roots of the building and it's 1970's exterior, he really embraced that vibe and brought it into the hotel through materials and furnishings. The beds were SO comfortable and the spa was great (got a pedicure while I was there!) HIGHLY recommend. Here are a few pics I took and definitely visit their website to see more (and better) pics.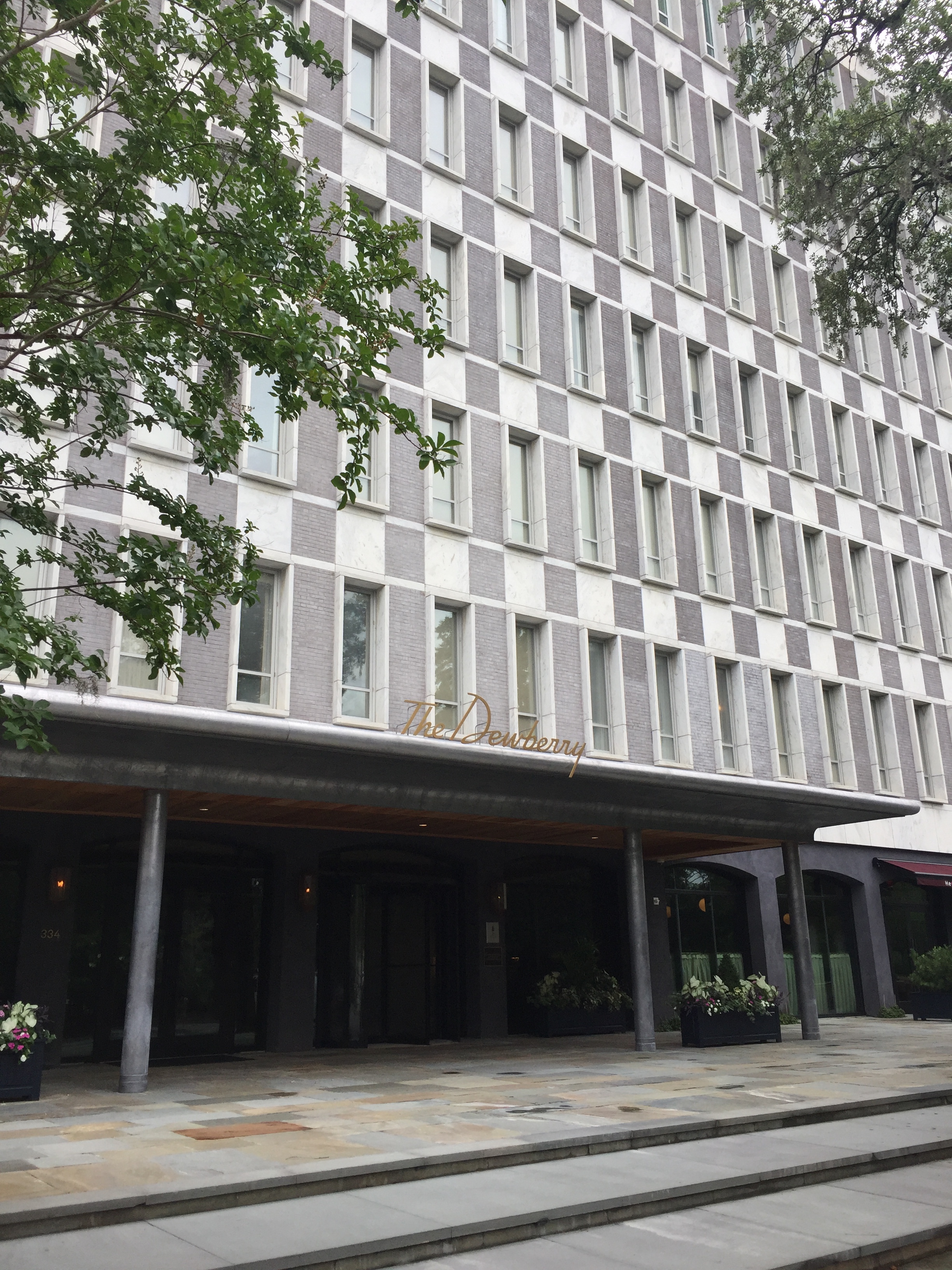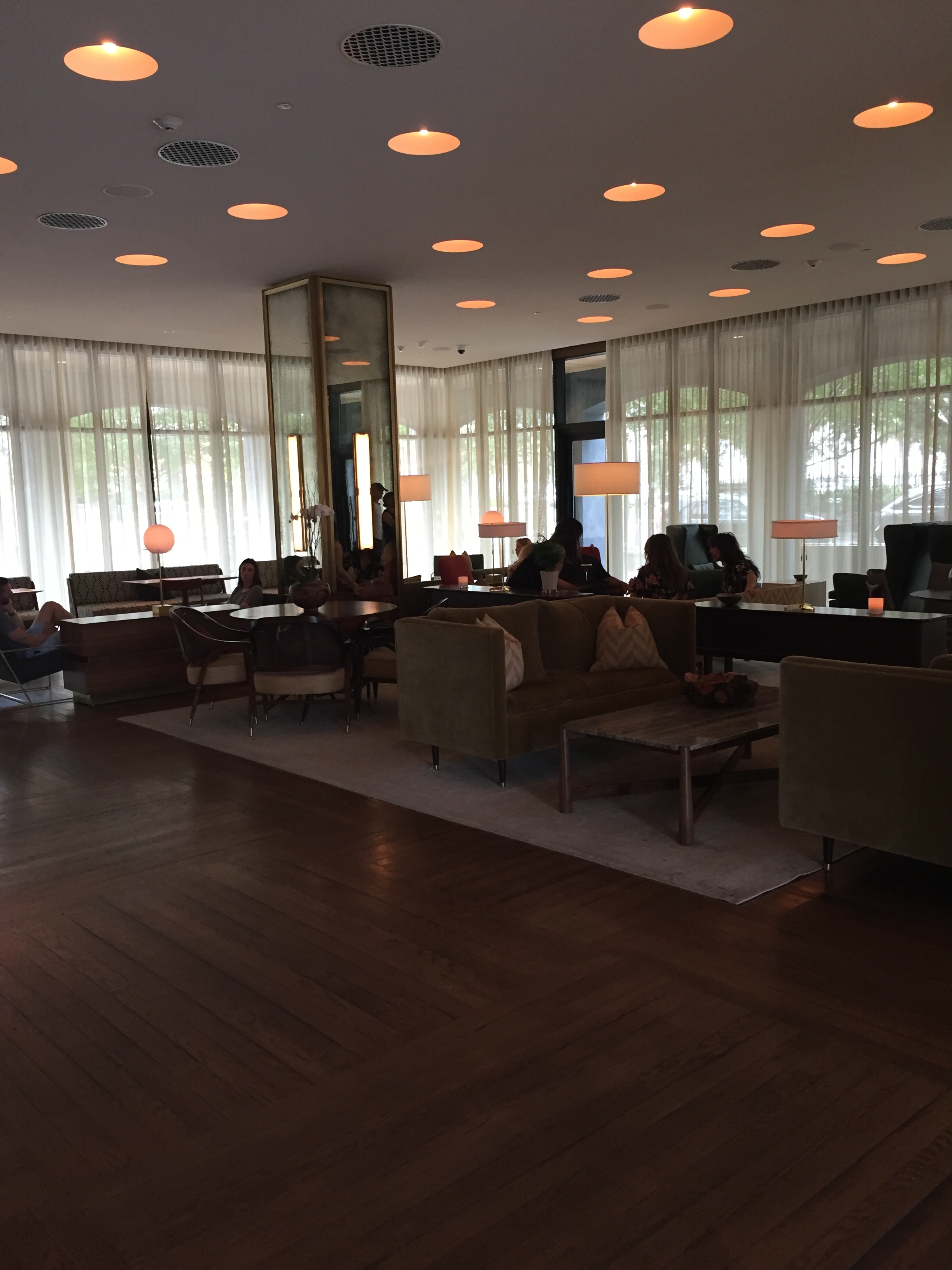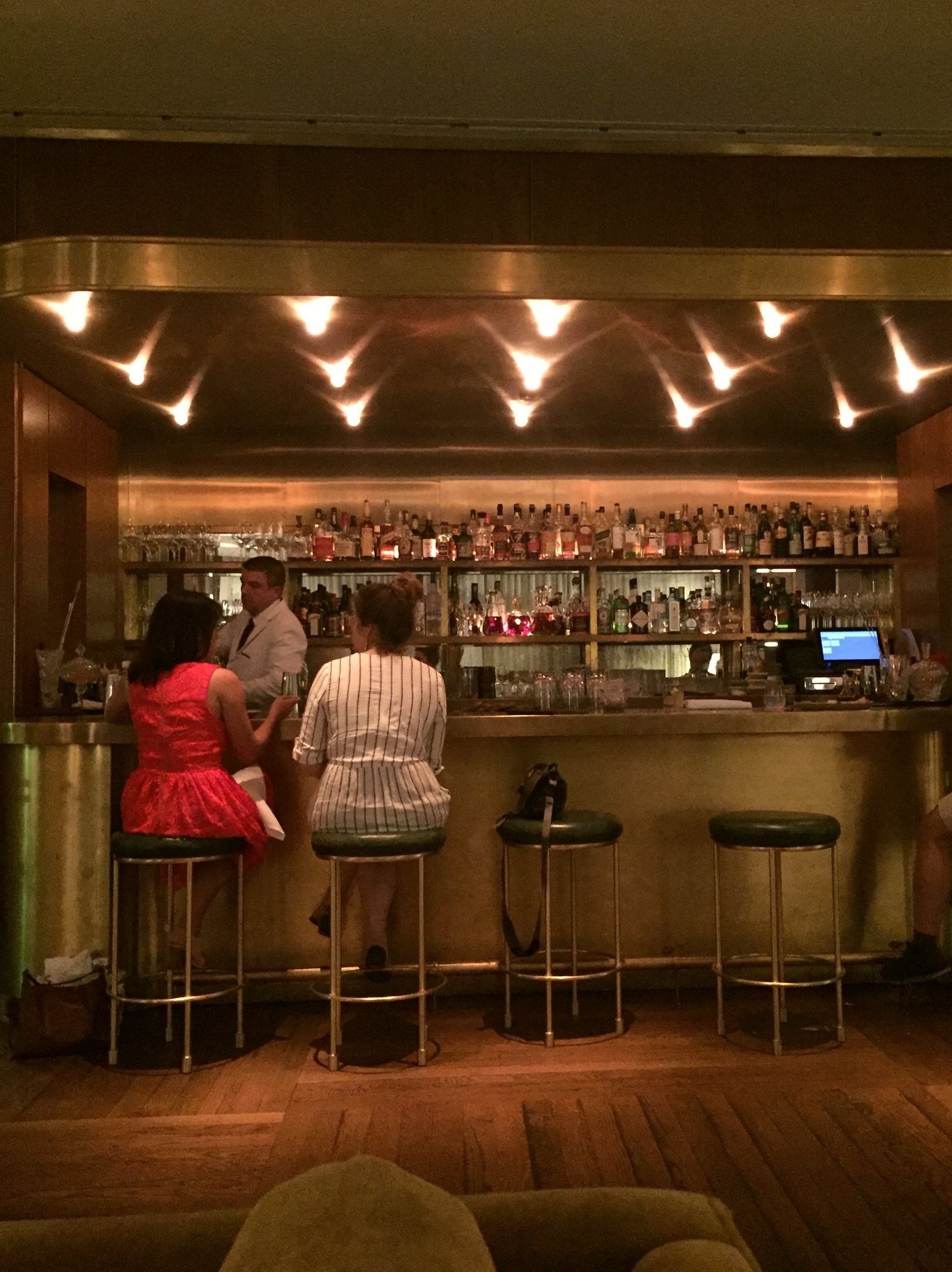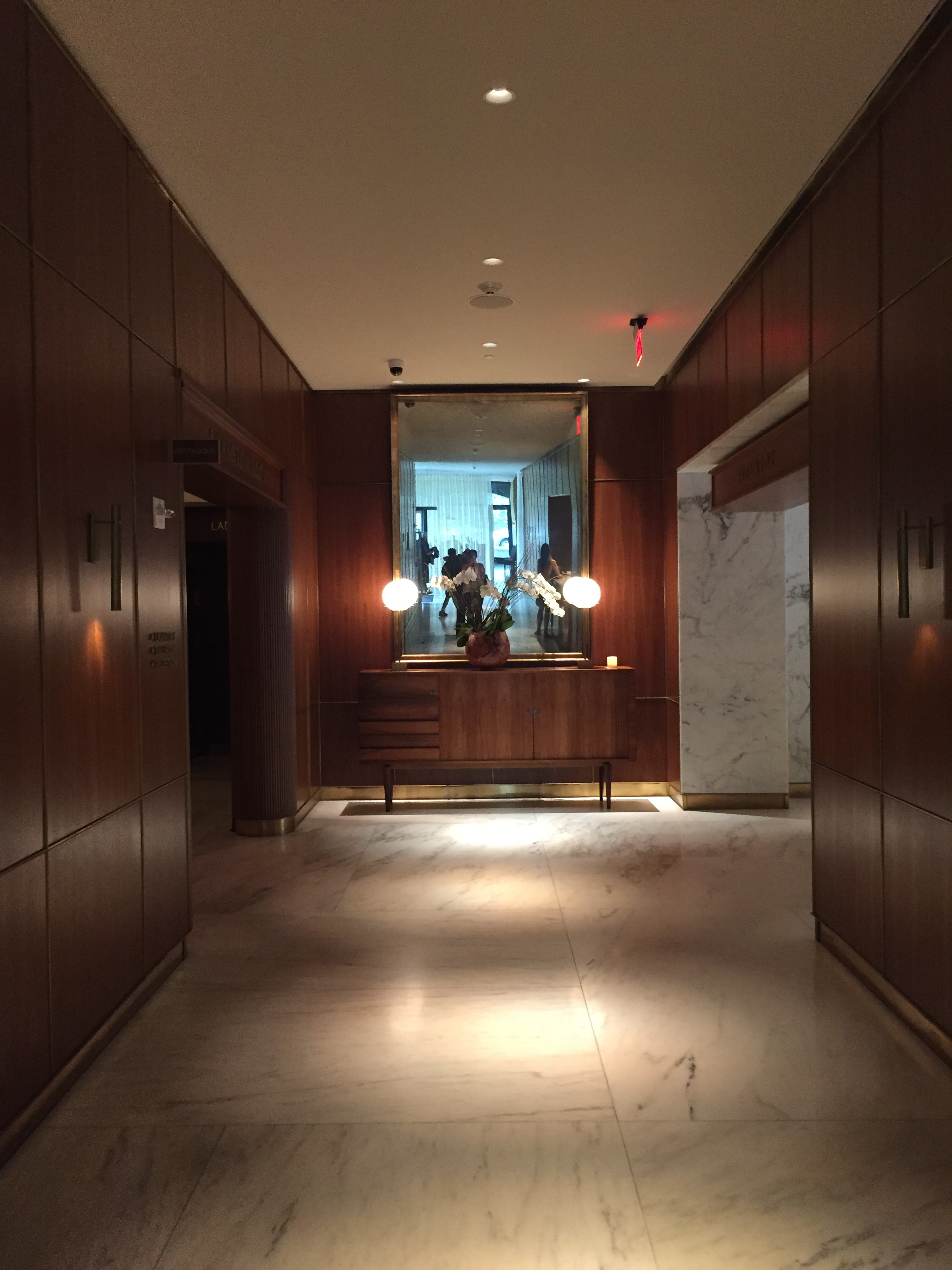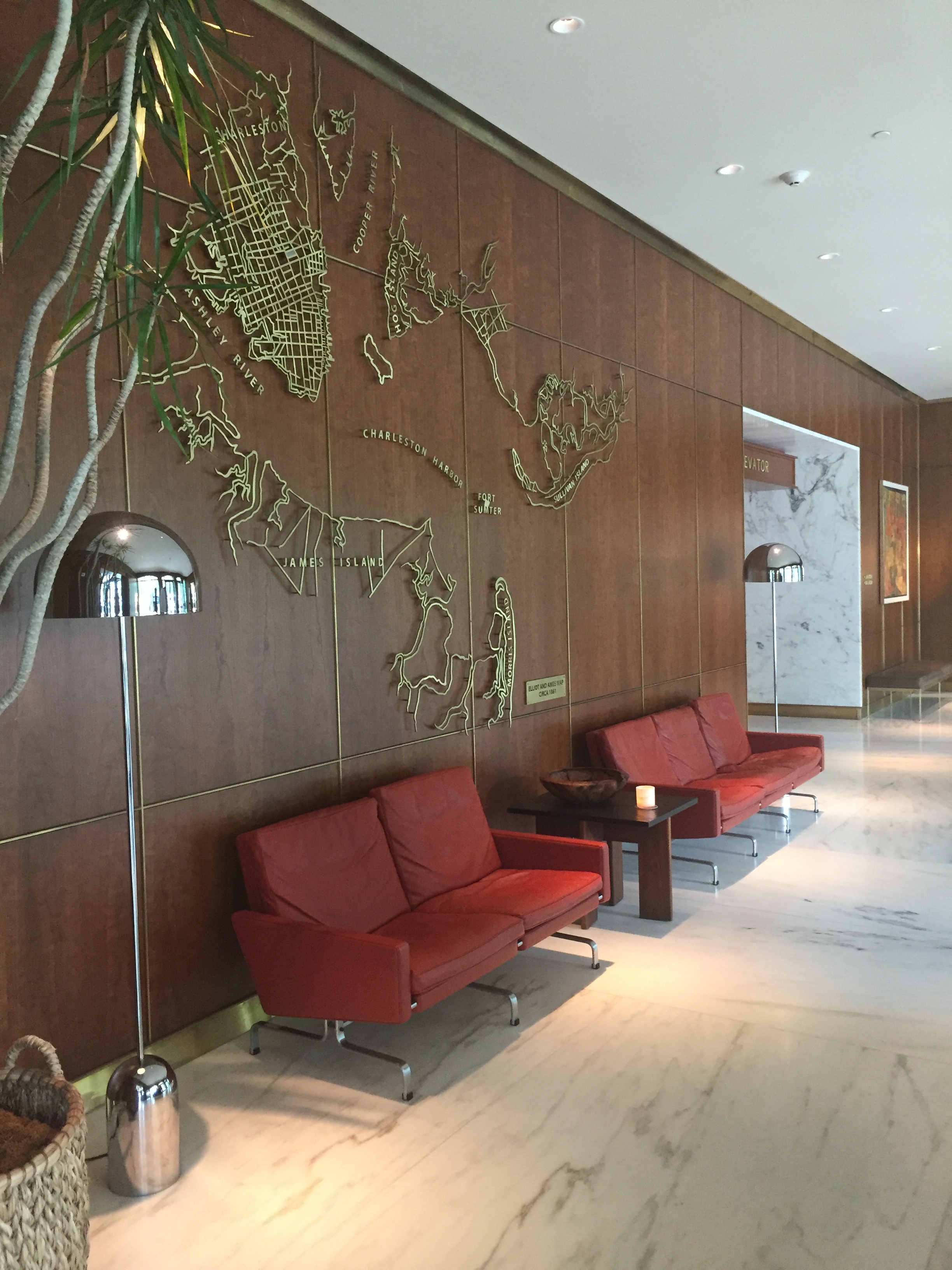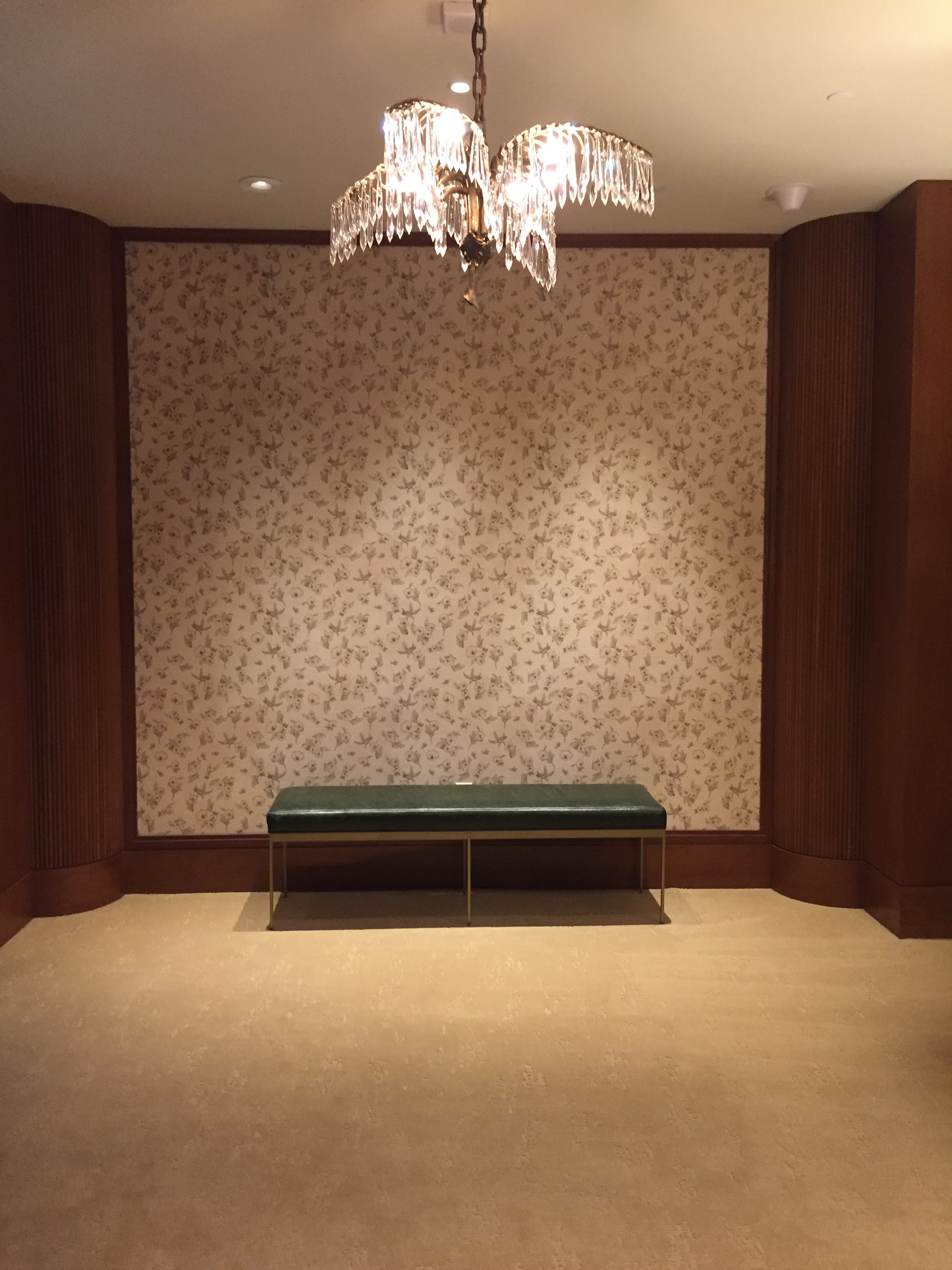 Where to Eat:
Hands down my favorite was Leon's, a southern, soul food joint off the beaten path. The atmosphere was casual but cool, the food was delicious but simple, and the drinks cold and cheap. We had the peel and eat shrimp - BEST shrimp I've ever had. And believe me, I've had a lot of shrimp! The fried chicken had a major kick of spice. And the kale salad - really good! Surprisingly they have a lot of veggies on the menu to keep things light. Had I not overdone it on the bubbly the night before, I would have had a glass here (they have an incredible list of champagne). They also have rose on tap! Oh man I so wish we had this place in Boston because I would go all the time.
A close second was Husk. A more fine dining establishment. We couldn't get a dinner reservation so instead, had lunch here on our last day. Amazing southern food. We started with the salad (my friend swears they put ham in the dressing - it's that good), and the pimento cheese crostini. Oh. My. God. This was one of the best things I've ever had. I had the shrimp and grits (delicious) and my husband their famous burger. The board when you walk in shows where all their food is sourced - pretty cool. A must if you go to Charleston.
Callie's Hot Little Biscuit was our go-to breakfast joint. Pretty self explanatory - hot little biscuits. You can get breakfast sandwiches or sweet and savory spreads. So good, though having them two days in a row was probably unnecessary ;) If you're a Top Chef fan, this was featured in the Charleston season (episode 2). I have a love/hate relationship with food pics, but these I had to share. Yes that's more pimento cheese.
We also tried The Darling Oyster Bar. I had the shrimp and grits here too, and they were really good. The oysters were good but us New Englander's like them a bit saltier ;) The vibe was great, and the food fresh. I loved the black & white scheme with emerald green accents and the exposed brick wall.
Things to do:
Let's face it, we spent most of the time eating and drinking, but we did take a historic walking tour which was great (minus the monsoon of rain that came in). I would recommend the tour group we went with - Charleston Sole. Fin was an excellent guide (and a big fan of Boston).
We also strolled down Tradd Street from end to end, which is a great example of how architecture and housing changed over time from the original colony to present day. Here are some of my favorite houses along the route. Lots of white houses with black shutters, brick and ivy, and pink!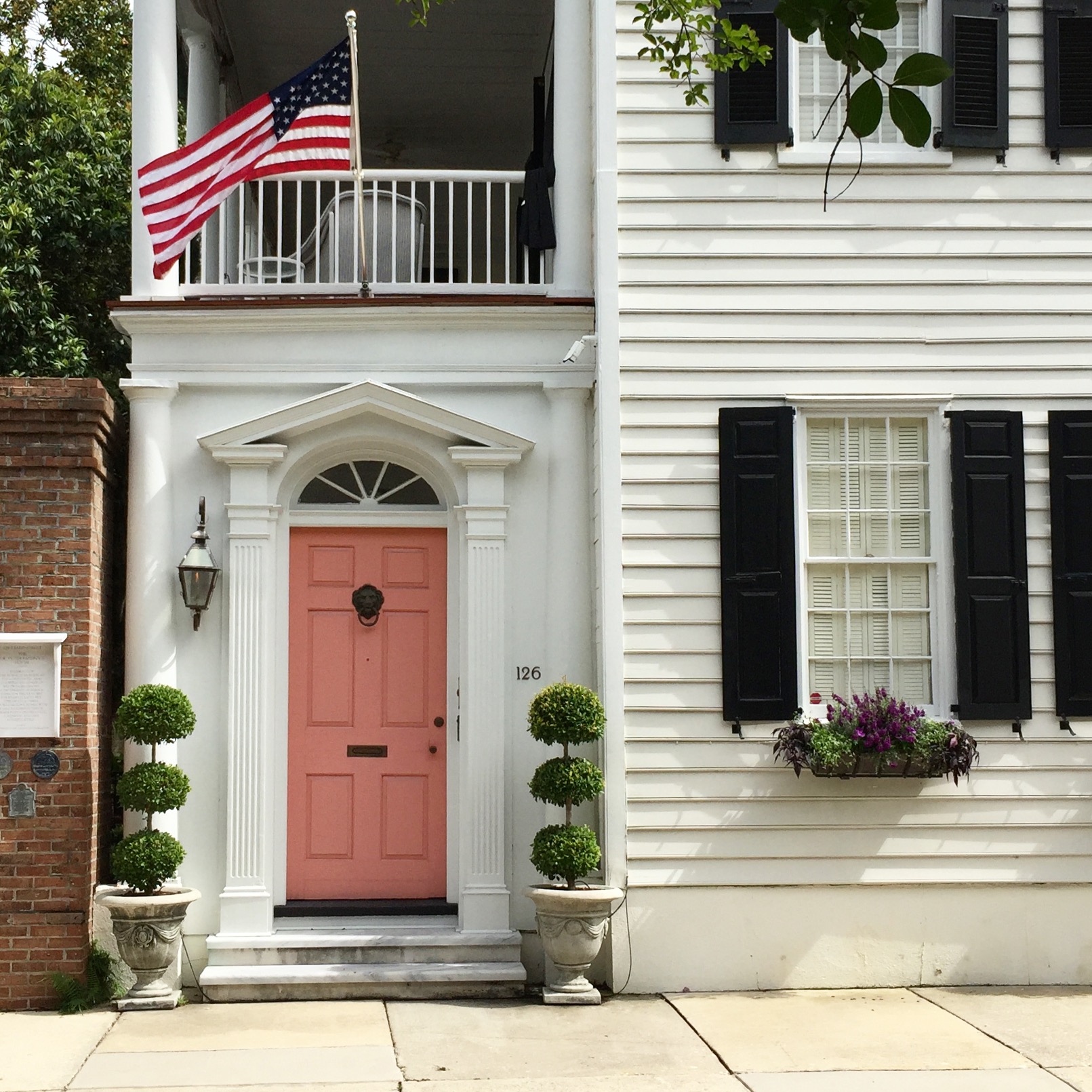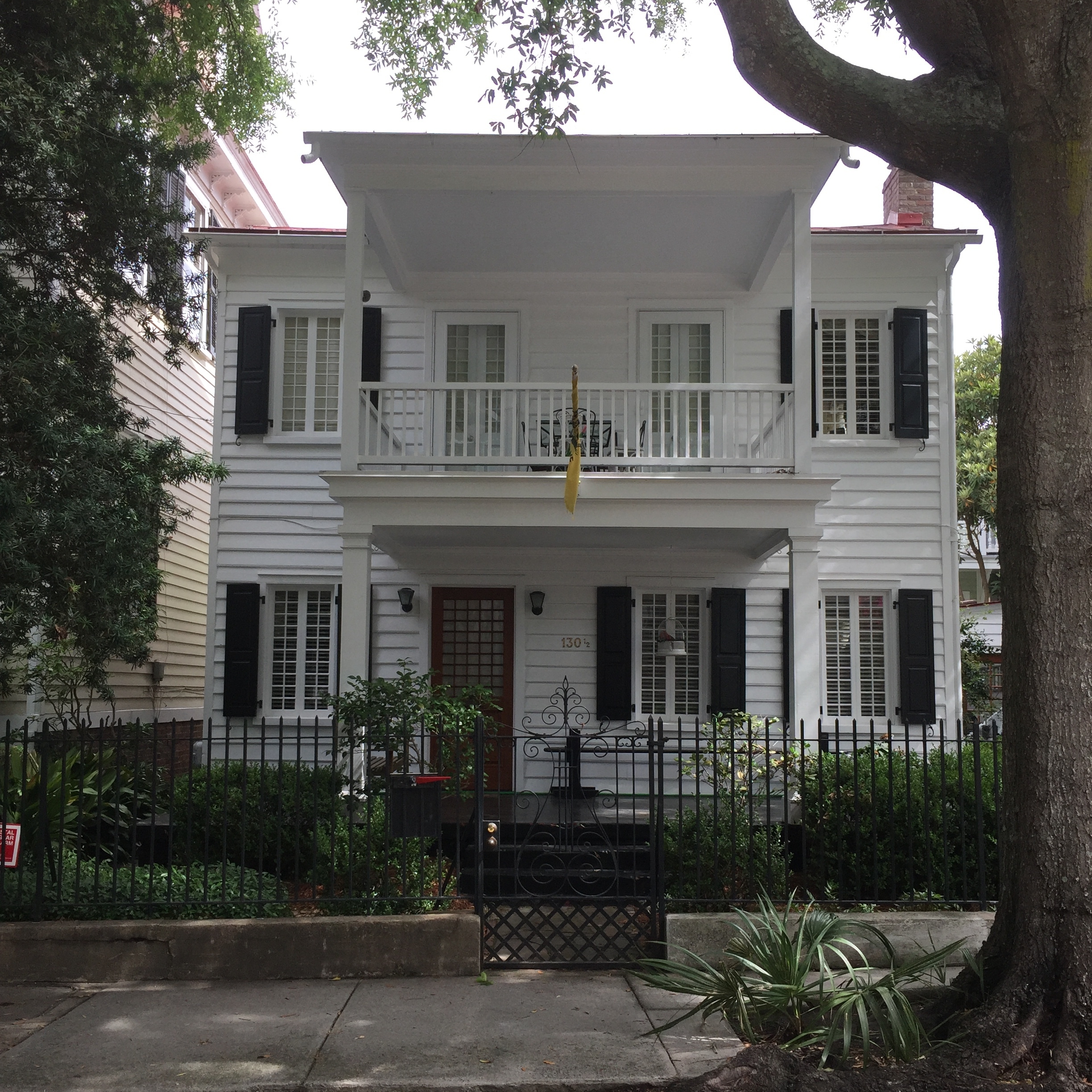 There's also a cat cafe (!) which my hubs was not into but a girl can dream. It was full of snoozing kittens. Adorable.
Strolling down Kings Street is fun and there are lots of shops to pop in and out of. I went into a few antique and furniture stores including Mitchell Hill - a really great shop with LOTS of art and great pops of color. Loved their stuff.
We didn't get to leave the city since we were there for 2 days, but there are beaches and plantations close by that I'd love to check out next time.
It's a great city and if you ever have a chance to go - do it! Especially if you're a foodie or lover of history and architecture.
Cheers!